AP-JETSeries

AP-JET Atmospheric pressure plasma series
With atmospheric plasma technology, gas is excited by means of a high voltage at atmospheric pressure, such that a plasma is ignited. The plasma is expelled by compressed air from the nozzle. Two plasma effects are differentiated:
Activation and ultra-fine cleaning is carried out by the reactive particles contained in the plasma jet.

Active gas jet accelerated by compressed air additionally removes loosely adherent particles from the surface.

By changing the process parameters such as treatment speed and the distance between the nozzle and material, the plasma treatment results can be influenced.
Our products include standard and special equipment, covering all application fields of plasma surface treatment. We provide you with customized solutions and develop, design and produce equipment for you according to your needs. Of course, you also enjoy our all-around warranty and maintenance support.
Ourproduct philosophy
When designing and developing the product, we always value our customers' needs and modify the product to meet our customers' requirements.
We use high-quality components to minimize the failure rate of equipment. The service life of our equipment is almost permanent. With the highly vertical integration of product production, we can respond quickly when your equipment fails.
We constantly improve the control system to make the operation of our plasma equipment easier.
Our customers can choose the following types of equipment operation: semi-automatic, fully automatic, or PC-control, which is convenient.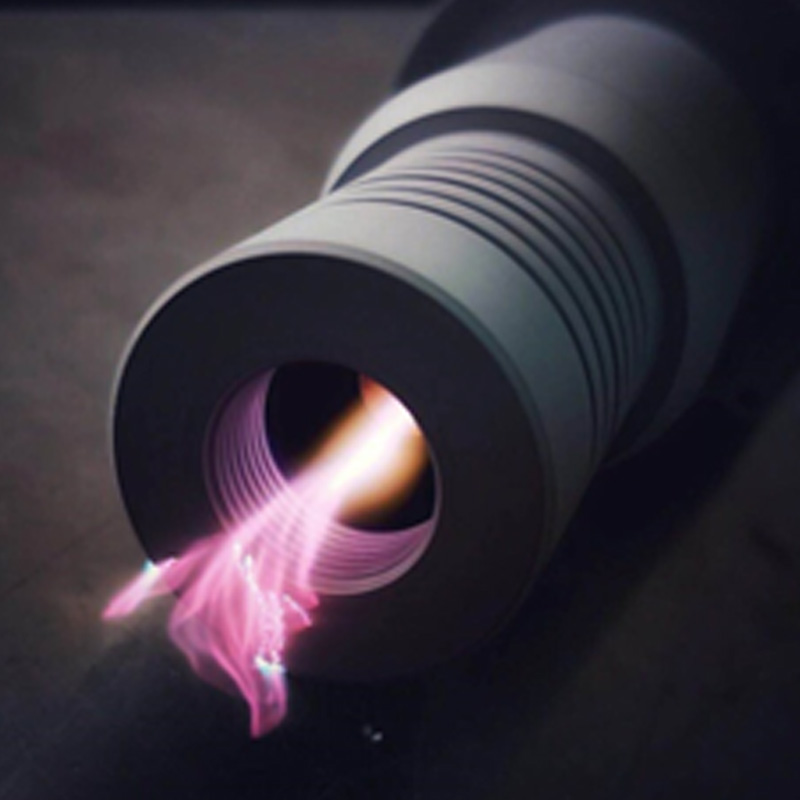 Applications
Cleaning and activation of mobile phone screen, case and glass

Thin film and 3D component

PP for car ligh thousing: Accurate treatment of adhesive application groove

Bottle labeling: Inline treatment, enables the use of water-based adhesive

EPDM rubber strip:Process complex profiles using spray gun plasma system

Aluminum profile: Used as an alternative to pickling and passivation processes.

Paper box: Treatment of longitudinal glue line, at a speed up to 600 m/min.