P03Q Series

P03Q series plasma processing system allows efficient vacuum plasma processing of different types of electronic parts and components. With configurable electrode combination, the system can perform single-layer treatment or treatment using combined magazine-electrodes for mass production.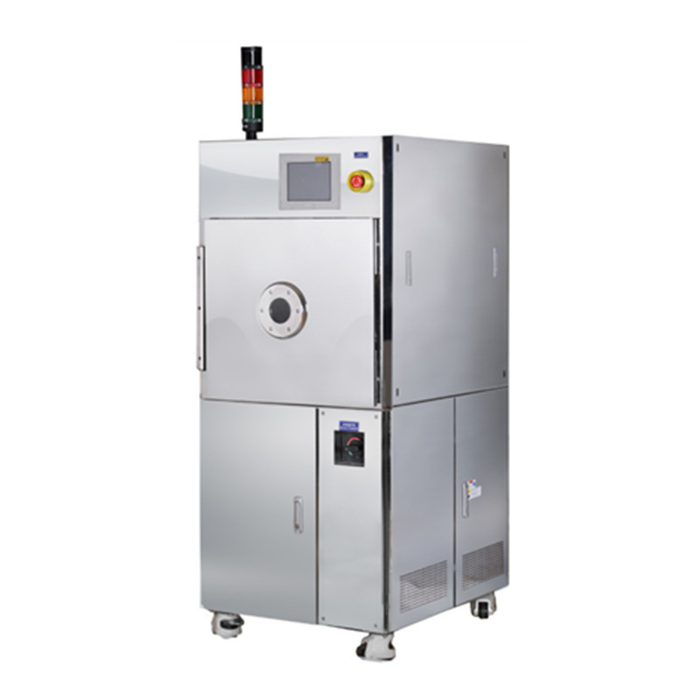 Features:
13.56 MHz RF power supply with automatic network matcher

Electrode tray removable to adapt to products of different shapes

Replaceable electrodes,including replaceable magazines

Extremely small footprint

Stainless steel shell and chamber for dust-free requirements.
Applications:
Removing organic pollutants

Removing fluorine and other halogen pollution

Removing metals and metal oxides

Improving adhesive force of spin coated film

Cleaning metal bonding pads

Cleaning up contamination before wafer bumping